Living Frugal

Use Cash to Buy it.....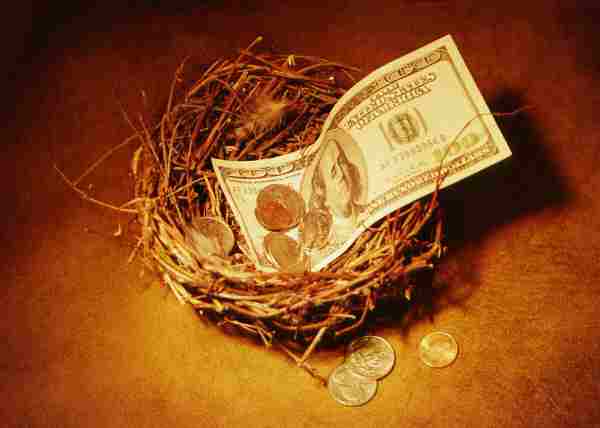 There it is, what you've been looking for and it's even on sale, but can you use cash to buy it?
Why use cash?
---
First of all, you don't want to be enslaved to your debt. You want to live with the peace of mind that you owe nobody nothing. You don't want to lie awake at night thinking about "how will I ever pay this off?", do you? No, I didn't think you did. I didn't used to give it a second thought either until the bill came in the mail.
One basic rule you want to follow if you want to start living frugal:
If you can't use cash to buy it, you don't need it.
If you will follow this one rule to living frugal, it will break the credit card habit. If you have a credit card in your wallet, it promotes reckless and unneeded spending. Take the credit card out of your wallet. If it's readily available, it's too easy to use it if that's what you are used to.
Paying cash will ensure you stick to your household budget and makes it easier to start living frugal.
---
There are some basic steps you should follow when you start paying cash to help you start living frugal.
---
After you sit down and make your household budget, decide "how much money do I need per week?"
Take only enough cash out of the bank for your weekly spending. This also includes any money you think you need to dine out. If you must dine out, only do it once per week as a reward to sticking to your budget.
Keep in mind, if you run out of cash in the middle of the week - you are out of money.
Make sure the necessary expenses come first - buying groceries, buying gas, paying for the kid's lunches.....etc. Then, if you have any extra money left, this is what you spend.
When you are finished with your weekly needed spending, you are more apt to keep the leftover cash for next week or for something unexpected.
When you use cash, you are mentally saying "This is all I have" and it will make it a lot harder to spend recklessly and get off your budget. It's tough in the beginning but it will be well worth it in the long run and makes it easier for you to be frugal.