Living Frugal

The Mentality of Saving; Learning to Save Money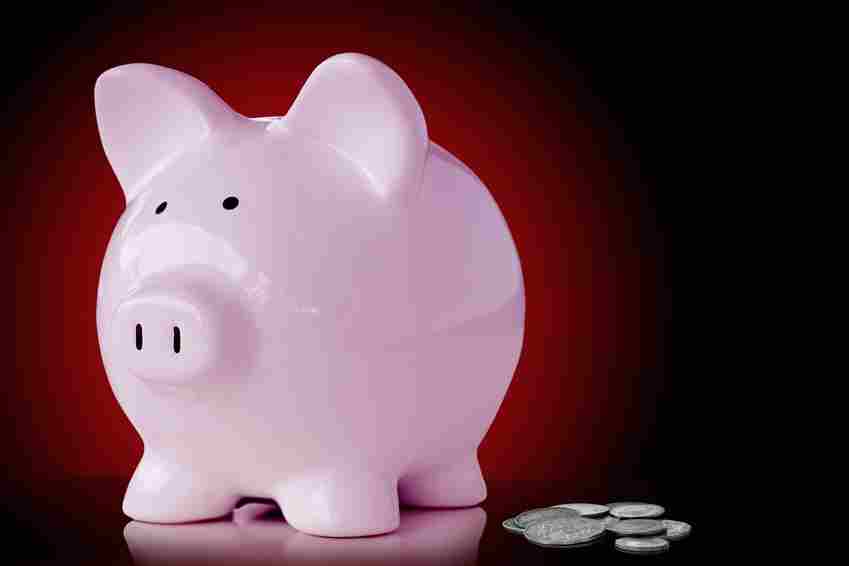 You're learning to save money and it's very tough when your starting the discipline process. You've been used to always spending what you want and it's like any other habit, it's hard to break.
---
Here are some mental tips to help you save money and start living frugal. It's basically about disciplining yourself in your mind and overcoming the temptation to spend instead of save. It's a hard habit to break but you can do it, one step at a time.
When you start to buy something, think of what you are saving for and how this purchase will impact your savings or debt elimination plan.
Always over-estimate your expenses and under-estimate your income in your household budget.
Take care of what you have, this way you'll need to replace items less often. Also, only replace a broken item if it's absolutely necessary. For instance, you broke a lamp but was it one you really needed. Could you move another lamp that is not used as often into it's place?
Hobbies eat money quick if you aren't careful and put a spending limit on it. One way to really keep track of what your hobbies are costing you is to match those funds in savings. You'd be surprised how the savings will add up. This also makes you very conscious of how much you spend on your hobby since it's costing you twice as much.
If you receive unexpected money, sock it away in your savings. Pretend you didn't even get the money. Now that you are learning to save money, it's getting a little easier isn't it?
Use paper money and always save the change. Use a piggy bank or jar for your coins. Coins may appear to be insignificant but remember, pennies make dollars. When you redeem your coins, ask to be paid by check and deposit it into your savings account.
If your salary is the same amount on a regular basis, it makes it easier to make and stick to your household budget. If your salary amount varies, it may be a bit harder to anticipate your expenses and budget since you don't know the next time you'll get money. The safe assumption is to assume you won't get money for a while and order your household budget in order of the most important expenses.
(Number 1 should be food - everyone needs food).
There may be days you actually have to find money to save. You can find at least one penny in a parking lot to put in your jar. Now that you're learning to save money and living frugal, those pennies do matter.
Enjoy the simple things in life. Take a walk in the park. Get together with friends and family and play games. Work on a puzzle, read a good book or sit and listen to the radio. You'd be surprised how much fun you can have and not have to spend money doing it.
The simple fact is, you have to budget to save money. The next step is to pump yourself up about saving. Yes, after a hard week at work, you're tired and it's easy to talk yourself into making a big purchase because "you deserve this". In fact, you do deserve something for working so hard and that something is to live debt free and watch your savings grow. Never "reward" yourself at the end of a long week, you're too tired to make a good decision.
Don't get discouraged and remember, you are learning to save money and you're living frugal. Just take it one step at a time and you'll get there.
Do you have some creative ways to save money?
Do you have some creative ways to save money you want to share with us? Please share, we'd love to hear them.