Living Frugal

Growing Vegetables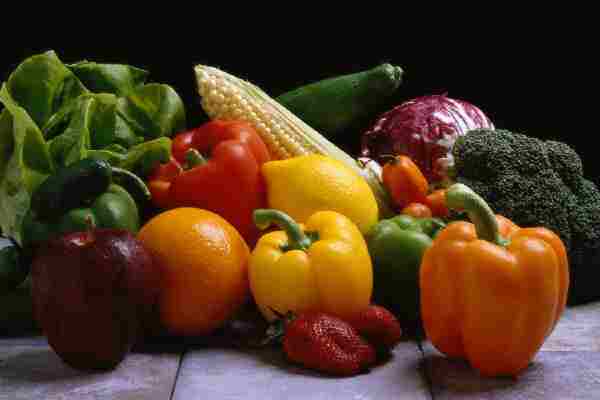 Growing Vegetables is a fun hobby as well as a cost savings if you trying to save money and be healthy.
Not only is there a significant cost savings on your food bill, but there are many healthy perks too. You have total control over your garden and you can choose to use organic pest control as opposed to dangerous chemicals. Also, the fresher the vegetables, the more nutrients they will contain and the better they are for you.
While there are many different kinds of vegetables you can grow, there are many vegetables that are quite easy to grow if you're a beginner gardener. Many of these vegetables can be grown in a container garden if you're space confined as well as a typical garden.
Plan Your Garden
When planning your garden for growing vegetables, pick a spot that has plenty of sunlight and drainage. The worst thing you want is your garden to stand in water when it rains. Too much water is just as bad as not enough water when it comes to growing vegetables.
If you want to get an early start on planting and protect your early baby seedlings from a cold snap, use plastic milk jugs to cover them. Cut the milk jug in half to cover the seedling. Make sure to remove during the day so your plants aren't scorched.
If your seedlings are larger and too big for a milk jug, you can also use an old sheet or cardboard box. You just want something to protect the plant from the frost.
Some people prefer to start seeds while others prefer to buy seedlings in pots from a garden store. If you choose to buy from a store, pick seedlings that are in large pots and have a strong root with healthy looking green leaves. The last thing you want is to pay good money for a puny plant.
Starting Seeds Indoors
If you want to start your seeds indoors, use peat pots to start the seeds. Make sure you provide the starter seeds plenty of warmth and sunlight. Depending upon what you are planting, it may take 7 to 10 days to see the little sprouts. Start your seeds 4 to 6 weeks before the last frost of the season so you can set them out when they are ready.
When your seedlings are 3 to 4 inches high, start exposing them to full sunlight for a couple of hours a day increasing an hour per day for a couple of weeks. This allows them to mature and "harden" before being exposed to a full day of sunlight.
May God Richly Bless You with Many Fruits and Vegetables!!