Living Frugal
How to Make Money Blogging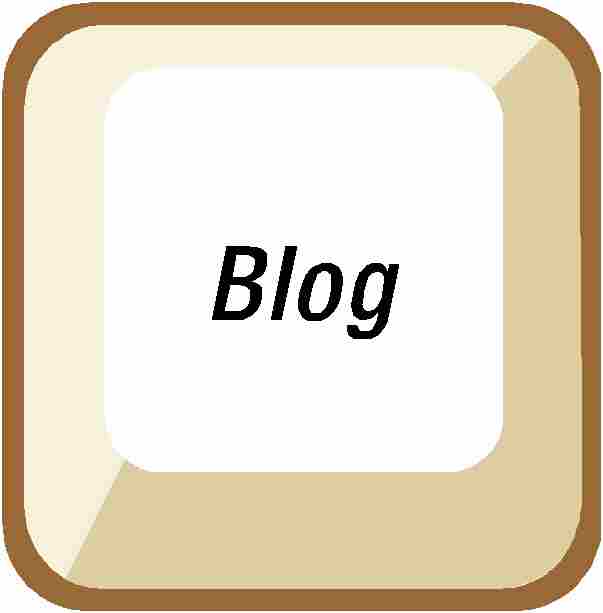 If you're interested in how to make money blogging, you need to first find a topic that interests you. You'll need to learn all you possibly can about that topic so you answer someone's question or their search for information using your creative writing skills.
Before you start blogging, choose a topic that interests you. If you choose a topic that is in high demand but you find it boring, chances are you won't be able to effectively write a blog that interests people.
The most important thing to remember is that it takes both time and patience to make money blogging. Any successful blogger will tell you that get rich quick scams are just another make money online scam. It will take time to be a successful blogger and it may take a couple of years to start seeing the fruits of your labor.
How do you make money blogging?
Find a style that works for you. Don't just copy another blogger's style. It's irritating to the original blogger and it doesn't work. Find your own unique style that is you.
Some bloggers earn money online by using blog carnivals, posting comments on forums or participating in link exchanges. This may work for some bloggers and not for others. You'll need to experiment until you find what works for you.
Post Ads on your blog that align with your content. For instance if you're blogging about the financial impact of debt, it would make sense to have ads on your blog related to finances. If you're writing blogs about books, you may have ads for Amazon.
Join Affiliate Advertising Programs
To earn from you blog, you'll be posting ads from different affiliate advertising networks. You can try Commission Junction, LinkShare, AdBrite, PepperJam and ClickBank. Choose ads that match the content of your page. A user is more likely to click on an ad that fits right in with your content.
Many bloggers state the high earning ads are "above the fold" or within the blog posting. You'll want to experiment to see what works best for you. It may work for others because they have a different niche. Find what works best for your niche.
Remember, patience is the key. Write good original content and you'll be rewarded with a following of loyal readers.