Living Frugal
What is Mystery Shopping?
---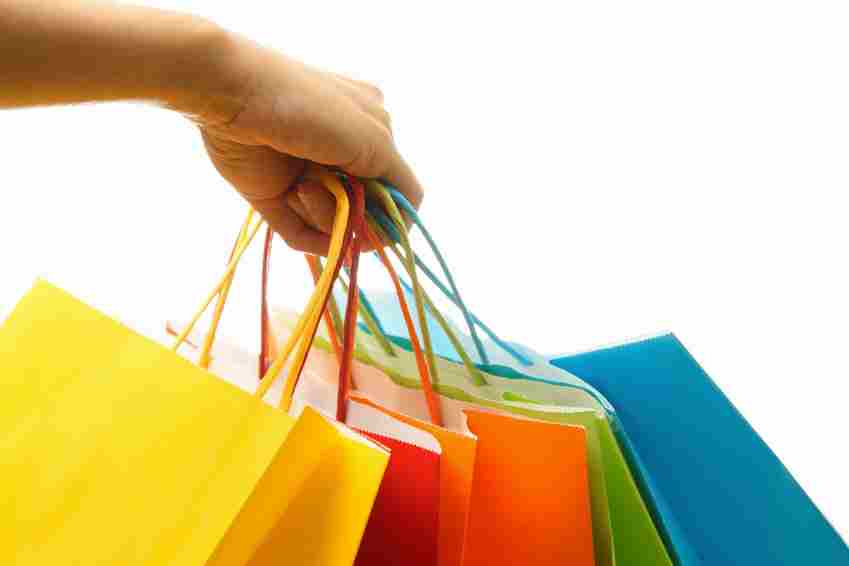 No matter what you've heard or read on the internet, mystery shopping is not a one of the fast ways to make money nor is it a way to get paid to shop. Shoppers are in business for themselves. While they do get paid for the work they do so while posing as shoppers. You are paid to gather the requested data - not just to shop. You're living frugal so it is a way to earn extra money.
---
As a mystery shopper, you're an independent contractor for a legitimate business. The majority of your assignments will encompass the below:
A business hires a company to evaluate them. The company hires shoppers for those evaluations.
You're hired and given your assignment and details that will most likely entail you visiting an establishment for the purpose of observing and measuring customer service, product quality or the cleanliness of an environment.
You are provided with details about the expectations during your visits or interactions during your assignment with the establishment. Depending upon what the business has been asked to be evaluated for will determine what you need to do.
You'll evaluate based in the criteria provided for your assignment, and then you're paid.
For instance, if Pizza Hut hires a company to conduct an analysis on the following criteria:
Quality of their food.
The timeliness it takes for you to be greeted and seated.
Staff friendliness and competency.
Cleanliness of the restaurant.
The mystery shopping company hires you. You pose as a regular customer in order to evaluate the above stated items in the example. After your visit, you submit your receipts and payment is made reimbursing you for your meal. You ate for free.
Lots of businesses use this service. It's the sure fire way to get an honest opinion of their services and staff.
Hotels
Resorts
Grocery stores
Retail stores
As with all things these days, there are scams and you have to protect yourself. If any company offers you the following, it's most likely a scam.
They require you to pay a fee.
They advertise in the local newspaper help wanted ads or send unsolicited e-mails.
They require you to pay for and earn a shopper certification.
They guarantee you anything - such as shops or a set income.
Always look for companies that belong to the Mystery Shopper Providers Association (mysteryshop.org). Their member companies go through an extensive process to ensure they are reputable firms.
Have A Great Story About Mystery Shopping
Do you have a great story about Mystery Shopping? Share it!