Living Frugal
How to Make Money Taking Surveys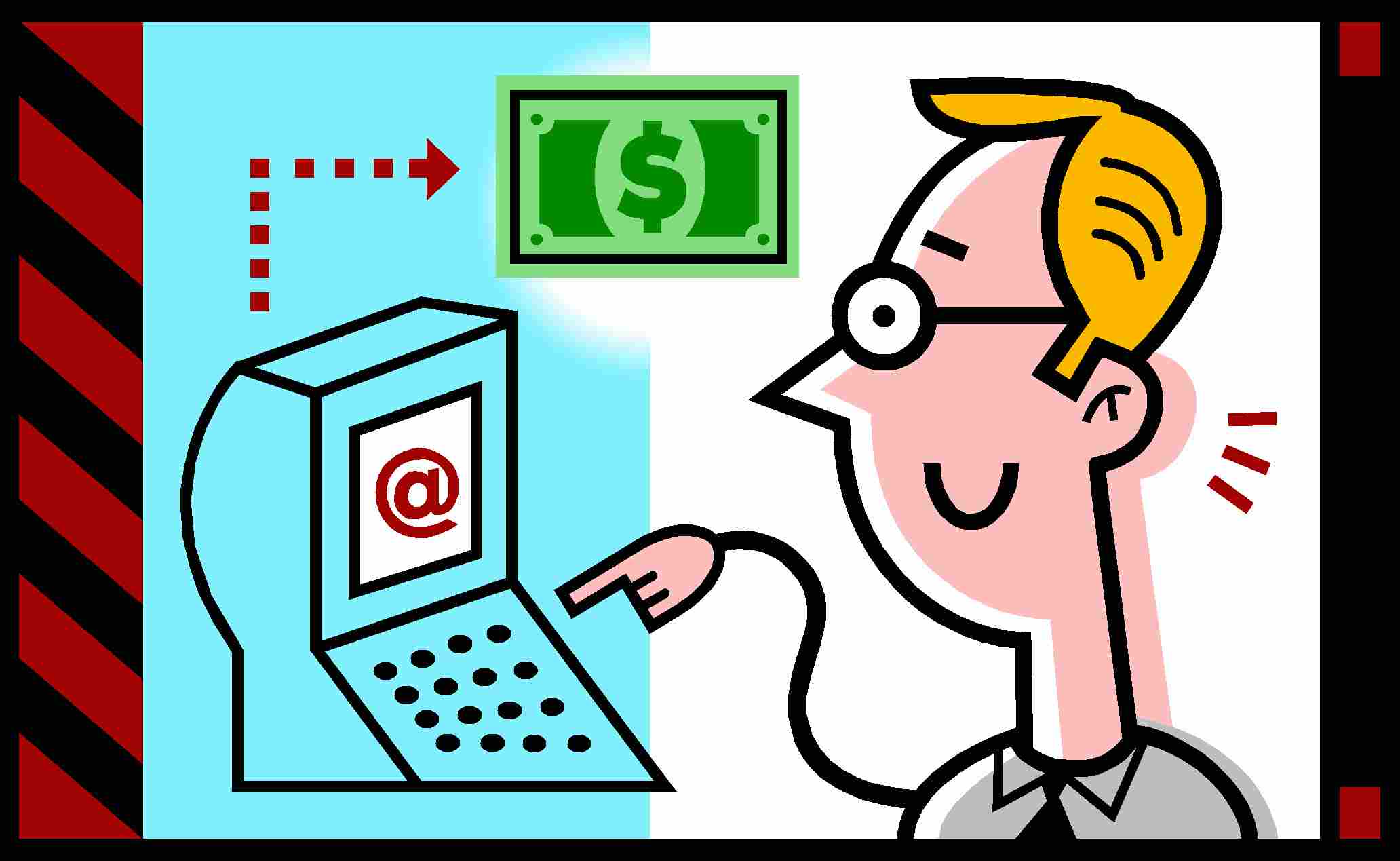 When searching online for how to make money taking surveys, you'll be overwhelmed with results. There are many ads that promise you outlandish payouts that seem too good to be true.........and that they are.
---
Survey Scams
The companies that make these big promises also want your credit card number. Don't fall for it. You never should have to pay money to make money. 
These companies are not part of anything other than an online scam.
They might send you a survey but the only way you'll get credit is to sign up and pay for a product trial.
This requires you to send payment so instead of making money, you're now in the red. The payment you get is the scam company sharing some of their commissions from their sale of the product - to you.
You'll find that your credit card will start getting charged even after you canceled the trial. You try calling the number to cancel and no one answers, no one responds to the e-mails and you're stuck calling the credit card company to fight it.
This is NOT how you make money with surveys.
---
Legitimate Survey Companies
If you're serious about making money taking surveys, make sure you're working with a legitimate market research company and don't get caught up in a get rich quick scam based on empty promises.
The only way you can be sure that you're going make money taking surveys is to sign up with a legitimate survey company.
If the company is not a part of a market research company, they are not legitimate and you'll be wasting your time.
There are many companies that want your opinion on their products.
By participating in their surveys, you give them honest feedback about their product.
In turn, they pay you for your opinion because now they have a better idea of how to improve their product to meet customer needs.
---
Legitimate Survey Companies allowing you to Make Money Taking Surveys
---
I have personally been making money taking surveys with Ipos for the past couple of years.
As a global market research company, Ipos is owned by research professionals and is one of the largest research firms in the world utilizing surveys.
Ipos is a legitimate company who partners with you. They provide market research to their clients and you make money with surveys.
If making money taking surveys appeals to you, I would highly recommend Ipos.
---
---
The National Consumer Panel is a joint venture between two leading market research companies. They are dedicated to helping their clients understand consumers and their buying habits.
To become a member, simply complete their online registration form (one member per household). At random, households are selected to join a survey panel and participate.
---
At My Survey.com, you earn money and rewards for taking surveys. Some of their many reward options include PayPal, Amazon Gift Cards, Merchant gift cards such as Applebee's, CVS and Macys just to name a few. 
MySurvey.com is a member of the Better Business Bureau and is a legitimate market research company.
---
Global Test Market is a well established company in the market research arena. They have over 5 million members and maintain a good reputation.
Global Test Market pays out by checks in US dollars. The same with all other survey companies, you sign up for surveys to be delivered to you via e-mail. After successfully completing a survey, you are rewarded with points that can be redeemed for cash.
---
Toluna.com is a legitimate market research companies offering their members opportunities to make money taking surveys.
Toluna also has some other perks. They reward you if you take part in their social network.
Being a member of their social network gives you the opportunity to create polls. The bigger the response to your polls, the more points you receive. The more points you receive, the bigger your paycheck.
---
To Sum It Up............
In summary, you can make money taking surveys. Keep in mind that some surveys will be based on demographics so one month could be better than another. Sign up for multiple survey companies so you are receiving the maximum amount of surveys possible.
Also, survey companies reward loyalty. Take all surveys they send you, even the smaller paying ones to build their trust in you. This lets them know you are taking surveys to provide your opinion, and it's not just about the money.
The survey companies can tell if you are just breezing through the surveys not paying attention to the questions. They throw in questions that will provide them an indication that you aren't paying attention. You will not be credited for these surveys and you can't blame them, they are paying you to be honest.
Reward them with by responding to all surveys and they'll reward you with cash.