Living Frugal

Make Extra Money by Recycling
---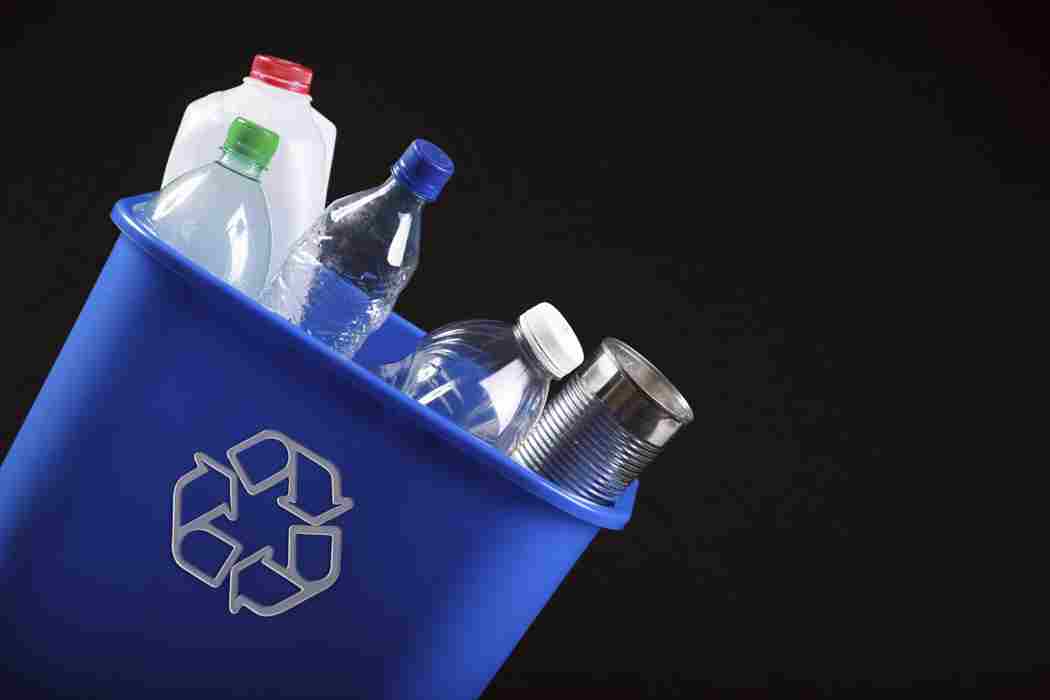 You can make extra money by recycling. It takes a little bit of effort but it's one of the creative ways to make money.
Frugal Living Tips for Making Extra Money:
1. Take Pictures of the Bin and Get Paid
RecyclePix is a program sponsored by Waste Management that will pay you to take pictures of your recyclables. They will reward you with points that can be redeemed for discounts and prizes.
Sign up on their website or download their app to your mobile device.
2. RecycleBank

You pledge to do different tasks like shutting off the lights or promising to put your plastics in the bin. You earn points for pledging to do these things. The points you earn can be redeemed for discounts or used toward gift cards.
3. Sell your trash

No, that was not a typo, you can sell your trash.
You know all those food packages you toss in the trash, you can sell them on Ebay. Not all trash is created equal of course but the Reward Points/Incentive Program category is one place to sell food packaging that can be redeemed in different loyalty programs.
As an example, Coca-Cola reward caps sell for about 25 cents. Even General Mill's Boxtops for Education can be sold. All those coupons you cut out of the paper and you don't use, those can also be sold on E-bay.

4. Aluminum cans or plastic bottles
Believe it or not, some states pay you .5 cents per aluminum can or plastic bottles. One example would be in California, you get .5 cents for most glass or plastic bottles and aluminum cans less than 24 ounces and .10 cents for containers larger than 24 ounces.


In states where you cannot sell the cans or bottles for cash, you can sell them by the pound. For example in Georgia, the prices is around .85 cents a pound as of this post. It takes roughly 28 cans to make a pound. Don't throw money away in the trash. All it takes is just a little effort to make extra money. See Scrap Metal Prices and Auctions for updated scrap metal pricing.
It's amazing what you can find lying around the house that can make you extra money. Don't give up and continue living frugal. You'll be glad you did.